The fibres of carpeting in any home can become contaminated with a wide array of unhealthy contaminants. It is nearly impossible to keep these pollutants from entering your home, no matter how careful you are. Carpets perform the primary function of collecting and filtering these particles, thereby cleaning the air we breathe.
As with other filters, the ability to screen is not infinite, and carpets should be regularly cleaned in order for them to function properly. As this explanation provides a general background, there are clear and concise reasons for why carpet cleaning is a necessity rather than a luxury.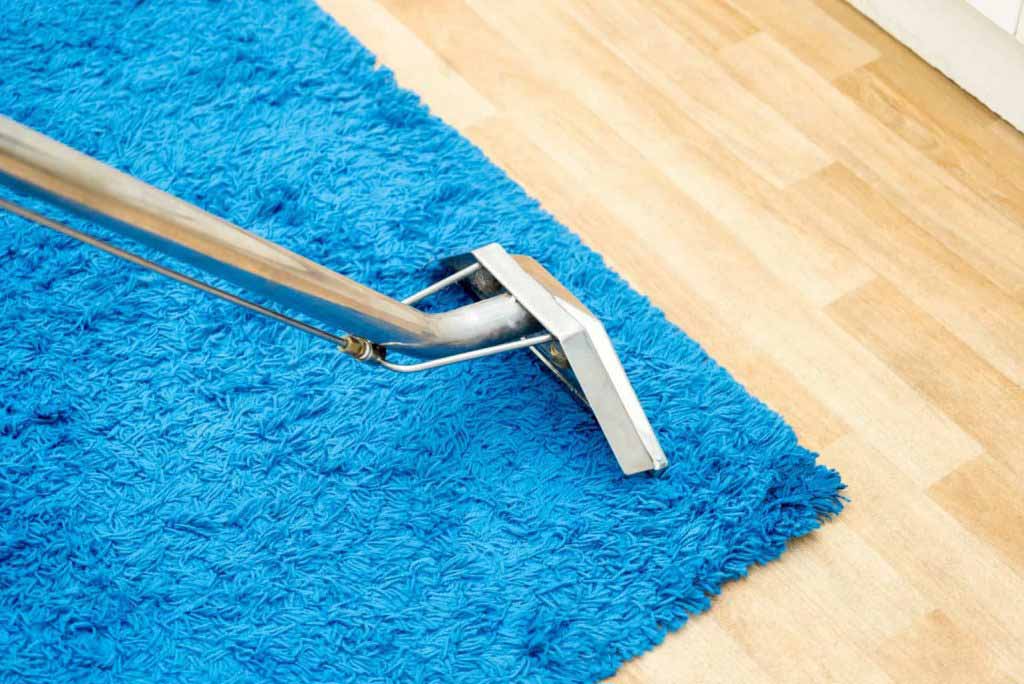 A carpet's appearance is the first reason. An unclean, stained and dirty carpet is one of the most off-putting sights. The likelihood is that if you see such a carpet, you will automatically assume the worst. Stains resulting in carpet deterioration do not have to add to the deterioration of your carpets and routine carpet cleaning will prevent these problems.
Cleanliness and hygiene are two reasons why carpets need to be cleaned. When your carpet is clean, it will filter bio contaminants like dust mites, outdoor pollutants, sand, soil, bacteria, and food particles, preventing them from spreading throughout your home. Maintaining regularly cleaned carpets means preventing potential allergy problems for you and your family.
Compliance with warranty requirements is reason three. Most major carpet manufacturers will honor their warranty guarantees only if the carpets are regularly cleaned by a professional carpet cleaner. Such manufacturing companies require receipts in order to comply with their requirements.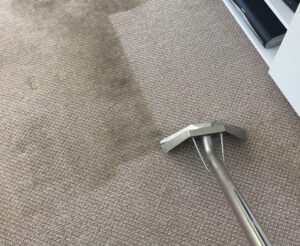 The fourth reason is that regular carpet cleaning will undoubtedly leave you with more attractive, long-lasting carpets. The friction of feet against carpet fibres grinds up soil and particles, causing a sandpaper effect. The fibres become dull, worn, and unattractive when this happens.
Last but not least, cost-effective replacement is avoided. In some extreme cases, carpets can become threadbare as they are worn down and damaged. In comparison to keeping on top of regular professional cleaning, it is much harder to fully restore uncared for carpets.
The services provided by professional carpet cleaners are cost-effective, as replacing your carpet doesn't need to be replaced completely.
Depending on how much traffic your carpets receive and how often you clean them, the frequency of carpet cleaning will vary. Investing time in finding a certified and well-established local carpet cleaner will save you money and provide a great return – you'll know what to do and what products to use to keep your carpets looking great. Cleaning and protecting carpets provides a barrier against moisture, dirt, and liquid spills. Consider the above reasons when contemplating whether or not you should clean your carpets.
For more information you can call us 01623 362 125 or email us [email protected] or visit our website www.cleancarpetsmansfield.co.uk.